The Holocaust didn't start in Auschwitz or Bergen-Belsen. It started with intolerance, was followed by acts of exclusion, discrimination and persecution - culminating in the murder of millions. Unfortunately, manifestations of antisemitism and other forms of discrimination are still impacting lives. The project "The Bookcase for Tolerance" uses the power of personal testimonials to educate people, in order to influence their attitude and their behaviour towards those considered to be 'different' - so we can all live in a more tolerant world.
THEBOOKCASEFORTOLERANCE.COM
Case Study:
​​​​​​​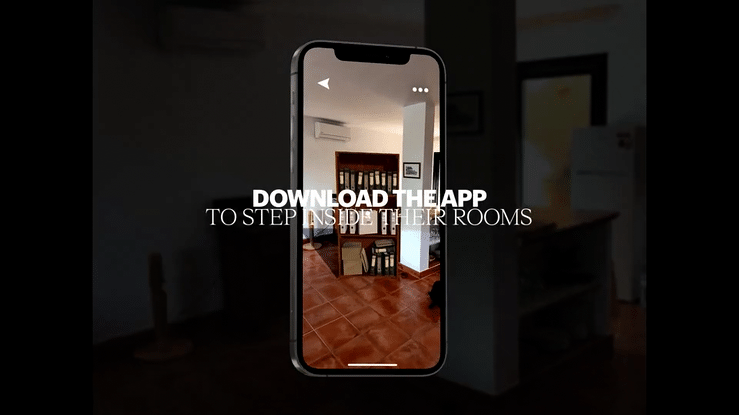 TEASER    Directed by Johan Kramer – Voice: Elliot Page.
ROOM 01    ANNE FRANK – Writing against the depths of despair.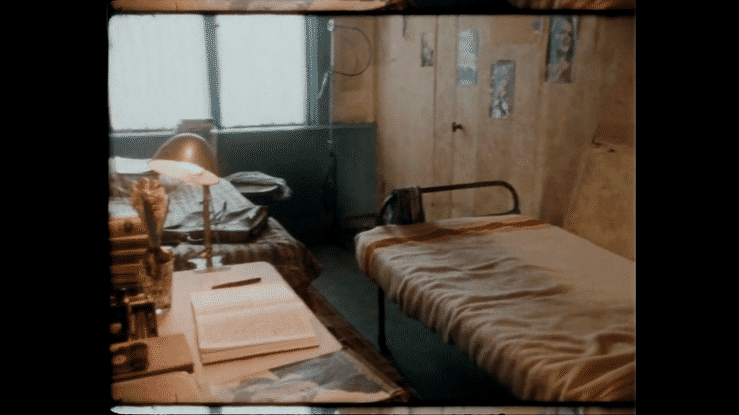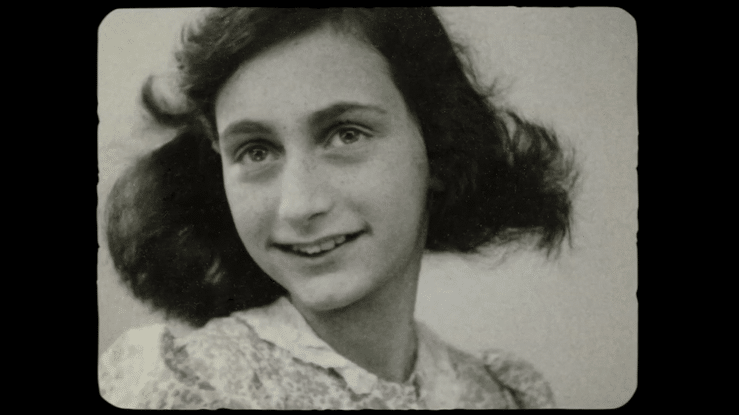 ROOM 02     KUEI – My stand against racism.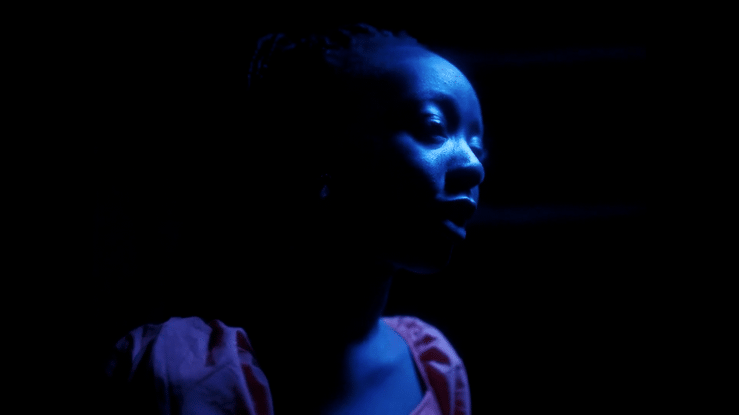 ROOM 03     MEES – My stand against inequality.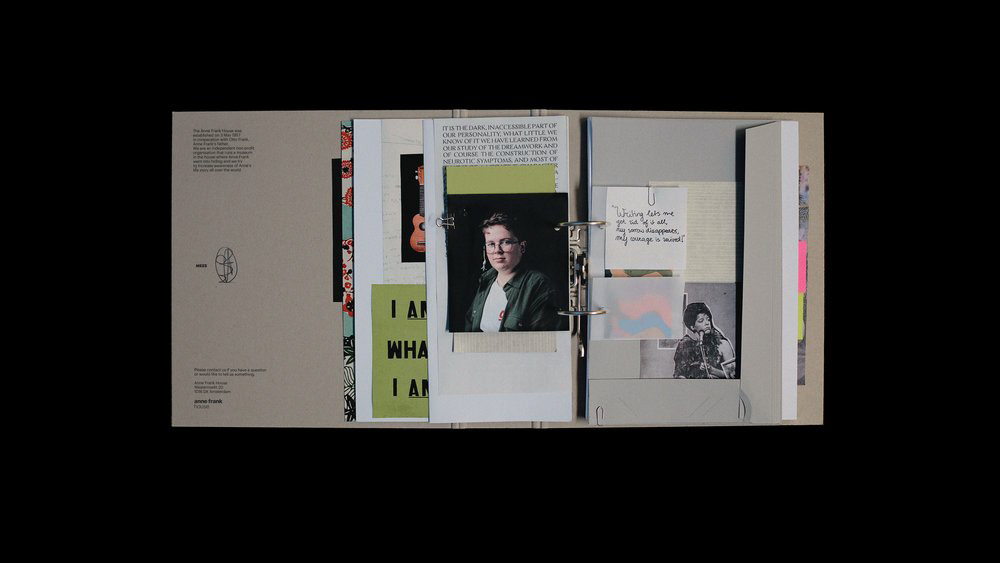 ROOM 04     MAJD – My stand against prejudice.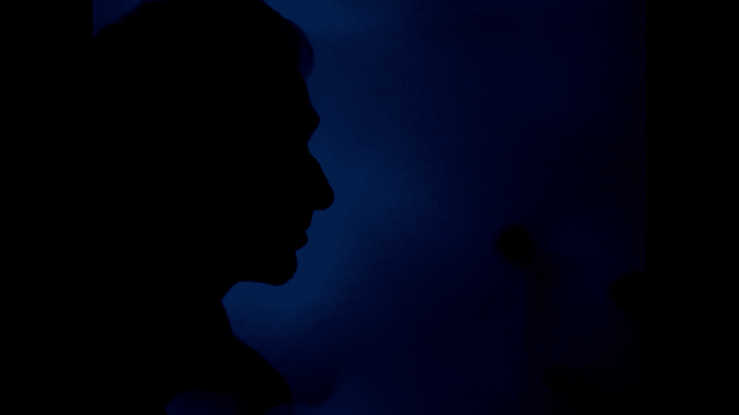 ROOM 05     DALIT – My stand against antisemitism.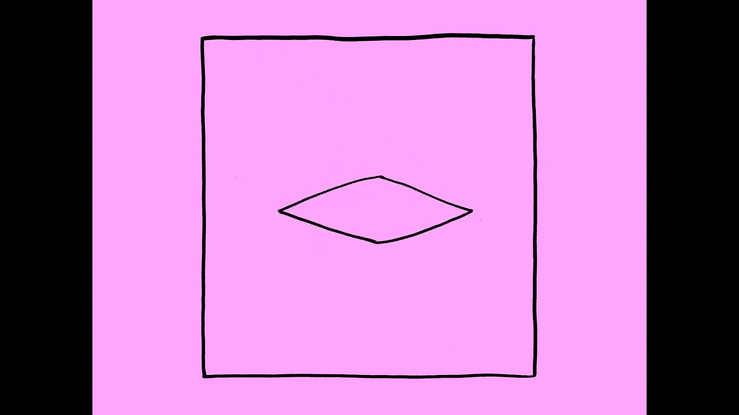 Special thanks to Mees, Majd, Dalit and Kuei.
Cannes Lions Bronze
3x Cannes Lions Shortlist
2x Webby
D&AD Yellow Pencil
3x D&AD Wood Pencil
2x D&AD Shortlist
FWA Site of the day
ADCN Members Award
ADCN Bronze Lamp
2x ADCN Shortlist
2x ADC Global Silver
2x ADC Global Bronze
ADC Global Merit
Cresta Gold
2x Cresta Silver
Cresta Bronze
3x One Show Merit
7x One Show Shortlist 
Spin Awards Silver
Spin Awards Bronze
Gerety Awards Bronze
Ad Age Editor's pick
TechCrunch App of the week
BestAds Best of Interactive
Nu.nl App of the week


Credits: Agency: INNOCEAN Berlin / Art Director: Gonçalo Martinho / Associate Creative Director: Andrés Andrade / Chief Creative Officer EMEA: Gabriel Mattar / Composer: Tip van den Bos / Copywriter: António Neto, Rick van der Waarden / Creative: Jochem van Schip, Roan Laenen / Creative Director: Marlon Von Franquemont, Patricio Berrios Lobos / Designer: Derek Henry Stift, Sherzod Mirzaakhmedov / Developer: Delilah Pavoni, Hessel Bonenkamp, Lorena Weder, Martin Koning, Seth van het Kaar / Digital Designer: Derek Henry Stift / Director: Johan Kramer, Ted Alkemade, Sarah Hagens / Director of Photography: Bob Alkemade, Wouter Westendorp / Editor: Sir Jono Griffith, Ted Alkemade / Executive Creative Director: Ricardo Wolff / Executive Producer: Cecilia Carmora, Quentin de La Martinière / First Assistant Camera: Casper Fraij / Gaffer: Julien Segeren / Game Designer: Anna Dohy / Grader: Harm Rieske / Head of Art: Bruno Oppido / Head of Illustration: Edouard Relou / Head of TV Production: Fabian Barz / Illustrator: Grace Wattimury, Lucia Sordelli, Rik Nieuwdorp, Veerle Zandstra / Intern: Hajra Tariq / Quynh TranKhanh / Junior AD: Leon "Papito" Celay / Junior Copywriter: Javier Granados, Juan Kebork / Junior Creative Producer: Inken Bornholdt / Key Visual Photographer: Sven Schrader / Lead Designer: Eduardo Marzionna / Lead Influencer Manager: Olivia DeVries / Photographer: Yvette de Wit / PR Intern: Laura Nales / Production Company: Media.Monks / Senior Creative: Matthew Swenson / Senior Creative Producer: JossIfan Brightwell / Senior FX Generalist: Guy Brüggemann / Senior Producer: Allison Markert / Senior Video Editor: Tom Burggraaff, Arjen Meijer, Livia Flores / Sound Design: Sounds by Thomas / Sound Designer: Olivier Nijs, Wouter Tjaden, Yorick Coster / Technical Artist: Narendra Yenugula / Typographer: Kevin Rooi / User Experience Designer: Delano Kamp / Voice-Over Artist: Elliot Page, Nicola / Business Director: Danny Frangella / Chief Operating Officer: Jonathan Hill / Digital Account Manager: Alexandrina Ripa / Digital Marketing Lead: Mariana Lopez / Head of Account: Karenvander Kruit / Head of Social and Influencers: Leonie Heppener / Influencer Manager: Giulia Reekmans / Legal Support: Leticia Rial Ungaro / Operations Manager: Leon teLoo / PR Consultant: Lotte Bergmans, Shana Kopp / Producer: Besma Ayari, Judith Engels, Stephan Vens / Project Manager: Jeroen Niesink / Quality Assurance Tester: Arjen Meijer, Josh Bryan, Livia Flores / Strategy Director: Anna Nowak-Otto, Sidde Koning / Translator: Giovanna Pereira, Nicolas Holz / Music Production: MassiveMusic / Influencer Marketing Campaign Manager: Luka Host / Illustration Director: Edouard Relou / Junior Creative Director: Inken Bornholdt: Senior Creative Director: JossIfan Brightwell / Founder: Sarah Hagens.