Whiskies often mature for decades until they develop their perfect taste. As a result, whisky communication is mostly built around traditional images that celebrate the past. The Scottish whisky makers from Glenfiddich have always used revolutionary methods to produce their award-winning whiskies. To mark their pioneering spirit, we decided to look into the future instead.


A NEW PLATFORM: TASTE THE FUTURE 
We launched a new creative platform: Taste the Future. Every year we will partner up with a maverick designer to answer a question: "What will the world look like in 12, 18, and 30 years when the whisky vatted this year has finished maturing?" – inspired by the ageing time of Glenfiddich's three most iconic single malts: the Glenfiddich 12 year old, 18 year old and 30 year old. Borre Akkersdijk, the founder of the innovative textile studio BYBORRE, took our challenge and created three visionary fashion items for 2035, 2041, and 2053.

Online video: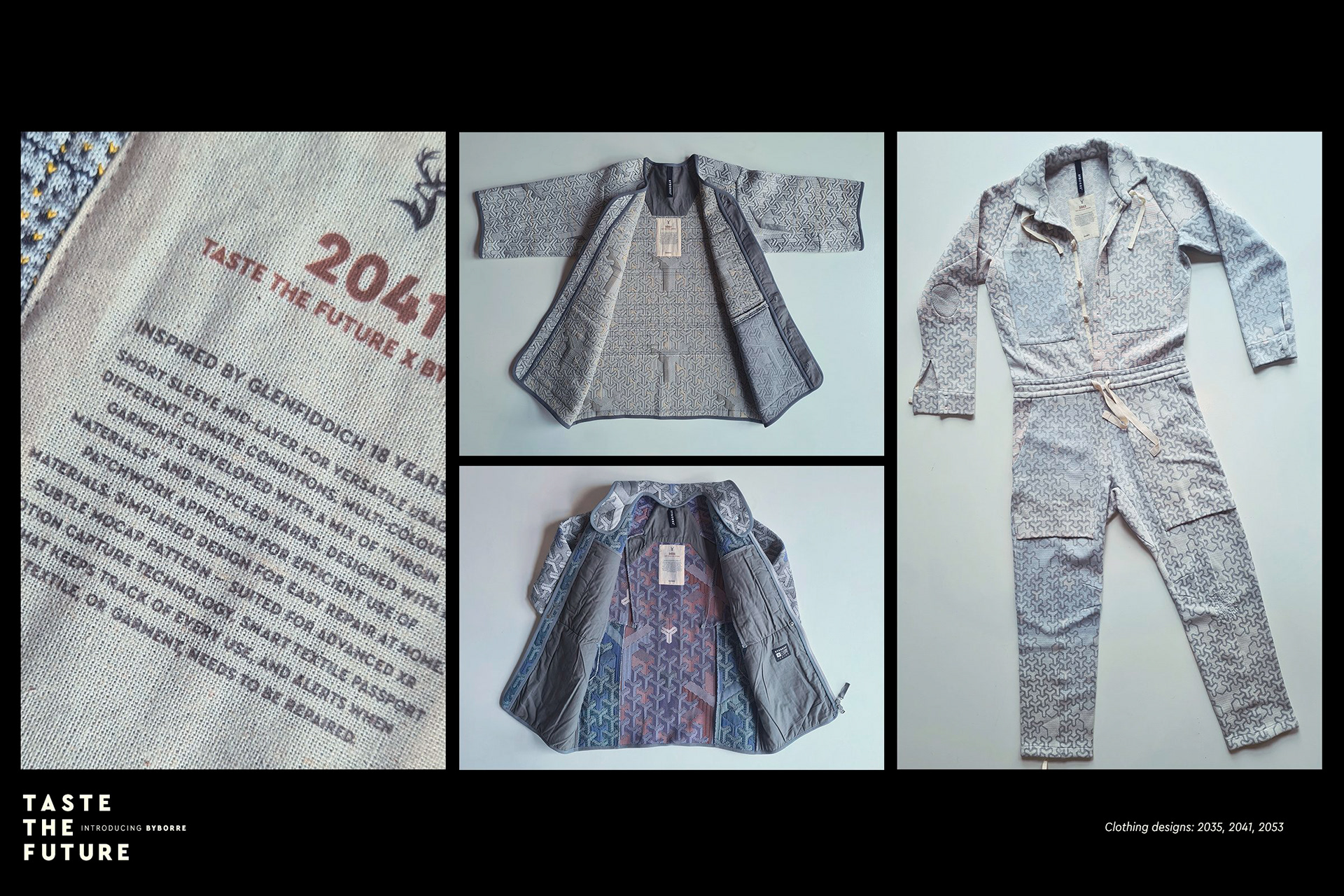 The launch event at the NXT Museum: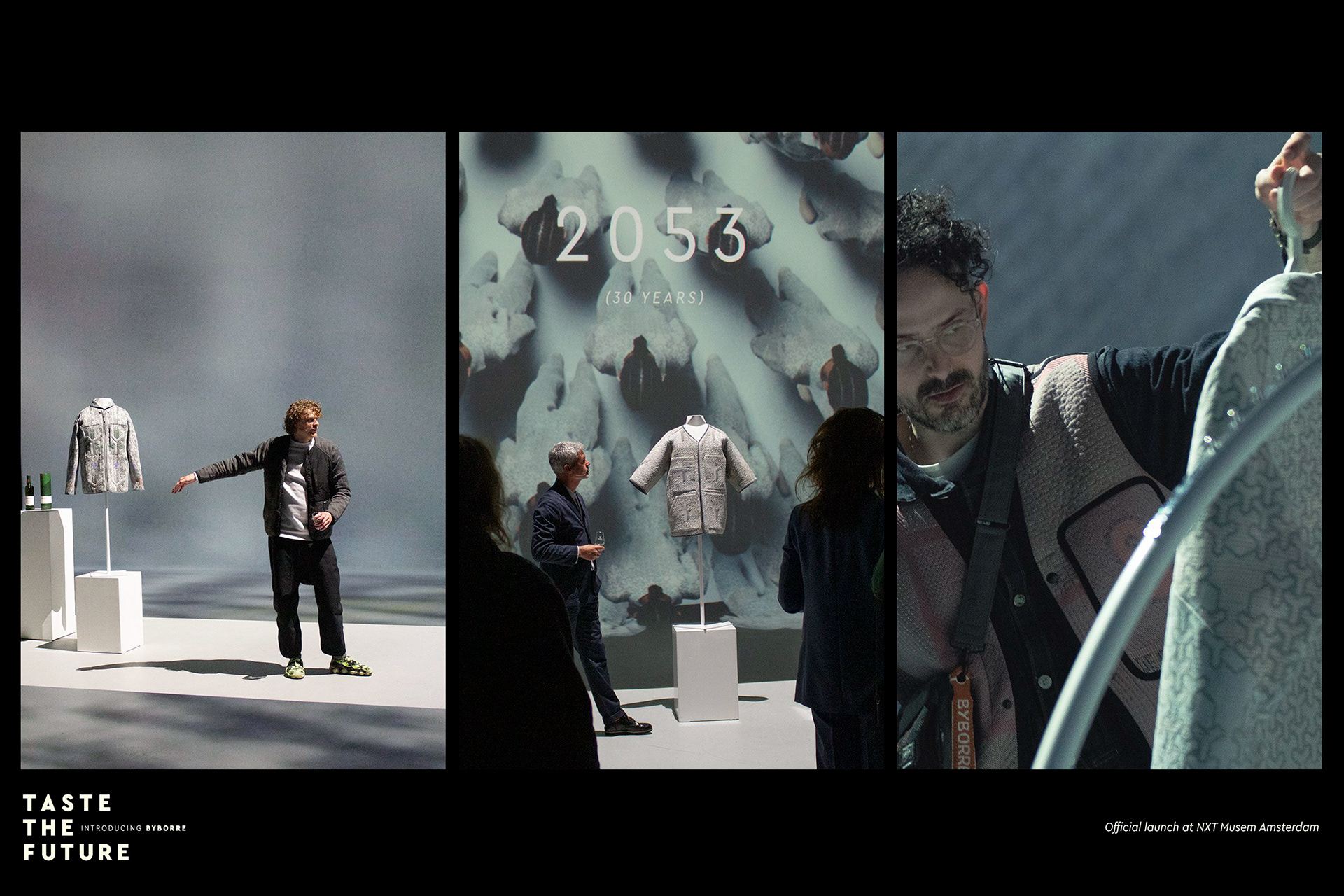 Turning it into a 360 Campaign:
Honours & Awards:
ADCN SIlver Lamp
3x Shortlist
Credits:
Agency: FITZROY / Concept & CD: Reinier Gorissen / Concept: Joey Boeters, Nik Sluijs / ECD: Mischa Schreuder / Account: Marnix van Tiggeloven, Kimmi Nguyen / Agency prod: Nicky Brinkman / Head of Strategy: Derk van Beek / Director Cultural Insights: Pernille Kok-Jensen / Design: Alex Constantinou, Lili Karakas / Lead 3D Artist: Martin Kipper / Web production: Thomas van Driel / Fashion Photography: Maria Bodil / Milan production: Thomas van Driel & D / NXT Museum production: Sunrise Productions, Thomas van Driel, Luca Izarin, Martin Kipper, Kimmi Nguyen, Julia Kniese / Director Director Film: Maria Bodil / Production: Tebbernekkel / Case Editor: Wouter Koomen / PR: HAGENS / Media: MediaPlus / Editor Films: Maarten Ernest / DOP: Douwe Hennink / Sound: Marcus Gehring / VFX: The Compound / Grading: Joppo (De Grot) / Clothing Designs: Borre Akkersdijk en Samuel de Goede-Stoutenbeek (ByBorre Studio)